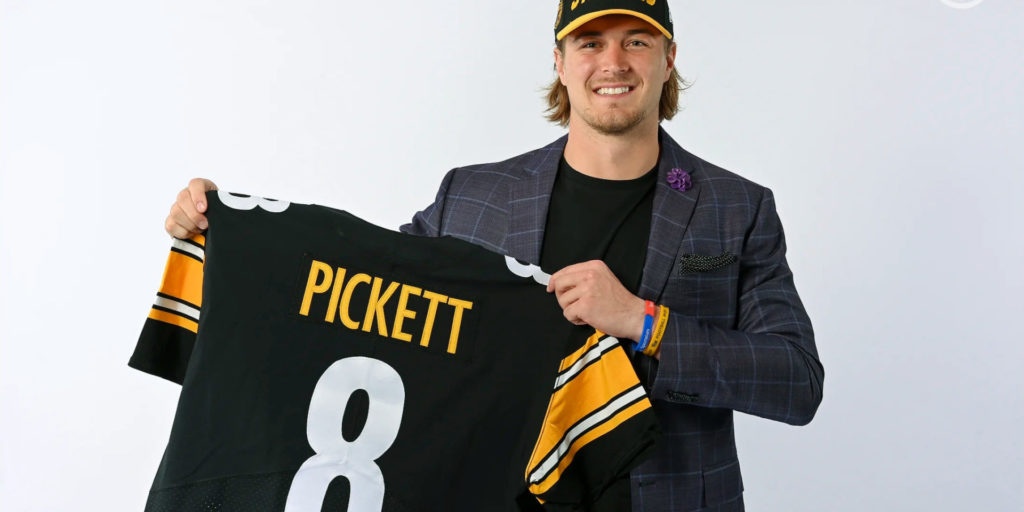 What do the Steelers rookie jersey numbers tell us about the players?
They're finally here! The Pittsburgh Steelers 2020 draft class now has official jersey numbers per the team's statement on Monday.
We had already known in advance that Kenny Pickett would resume wearing the same number eight that he donned while at the University of Pittsburgh. However, much of the other rookie class numbers were a mystery until now.
Copy and paste this URL into your WordPress site to embed
Copy and paste this code into your site to embed