Exclusive interview with JuJu Smith-Schuster & Zach Banner on the Steelers upcoming season
Joe Kuzma hosts this exciting edition of the Steel City Underground podcast welcoming Pittsburgh Steelers WR JuJu Smith-Schuster and OT Zach Banner to discuss the team's training camp, unusual offseason, and goals for the upcoming NFL regular season.
And as an SCU exclusive interview tradition, there are some fun facts on this episode you won't hear anywhere else!
Pepsi's Made For Steelers Watching Fan Zone
Steelers fans who are interested in joining Pepsi's sweepstakes for an opportunity to bike ride around Heinz Field with Smith-Schuster can visit madeforsteelerswatching.com for full details.
Double your first deposit plus a free future bet with MyBookie
Visit https://mybookie.ag/?affid=1116 and use the promo code STEELCITY to get started.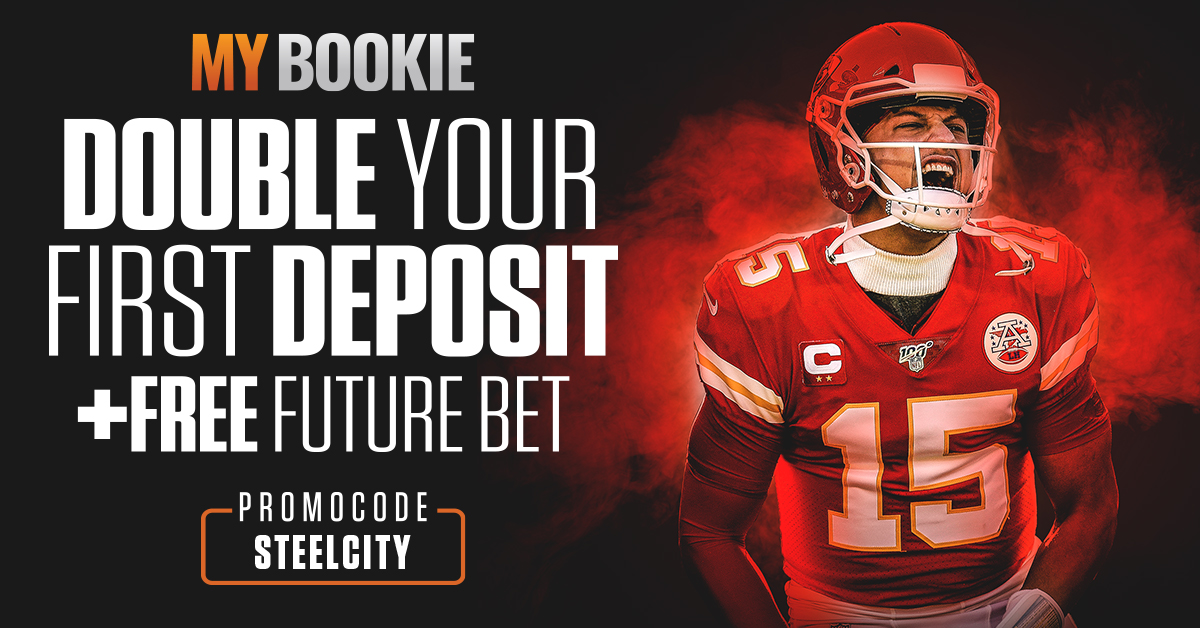 Questions or Comments?
Call the Steel City Underground Fan Line and have your question played on our podcast! The best questions will be answered in a future episode.
– Dial (203) 900-4SCU (4728) from any number, and leave your name, location, and a question on our automated attendant.
– Text (203) 900-4SCU with your question OR
– Email [email protected]
Subscribe to our podcasts:
Apple Podcasts/iTunes – https://itunes.apple.com/us/podcast/steel-city-underground/id1086142389
Google Podcasts/Google Play Music – https://play.google.com/music/listen#/ps/I477fe5rmf4c36rnymjsqe7hvqi
YouTube – https://www.youtube.com/c/Steelcityunderground
Stitcher – http://www.stitcher.com/podcast/steel-city-underground
TuneIn – http://tunein.com/radio/Steel-City-Underground-p836074/
Spreaker – https://www.spreaker.com/show/2600913
iHeartRadio – https://www.iheart.com/podcast/steel-city-underground-podcast-28337685/
Spotify – https://open.spotify.com/show/4Yacx1utIsGBZHZdOFpZ2y
Deezer – https://www.deezer.com/show/1439702
Connect:
Facebook – https://www.facebook.com/steelcityunderground
Twitter – https://twitter.com/steelcityundrgr
YouTube – http://www.youtube.com/c/Steelcityunderground
Instagram – https://www.instagram.com/steelcityunderground/
Web – https://www.steelcityunderground.com/
Podcast: Play in new window | Download (Duration: 29:38 — 40.9MB)