Can the Steelers get their 2021 season back on track with a trip to Lambeau?
Brian's back, as he joins Joe to share his thoughts on the Steelers rough start to the 2021 NFL season.
Reflecting back on the previous games, the hosts point to various aspects to determine if they stand a chance this Sunday as Ben Roethlisberger and Aaron Rodgers square off for the first time since meeting in Super Bowl XLV.
Which of these legendary quarterbacks is set to have the last laugh? That all depends on if you feel the Steelers ship is sinking or not! Tune in to see why the SCU crew believes it's not all doom and gloom, regardless of what happens this weekend.
Double Your Deposit With MyBookie
Visit https://bit.ly/MB-SteelCity and use the promo code STEELCITY to get started.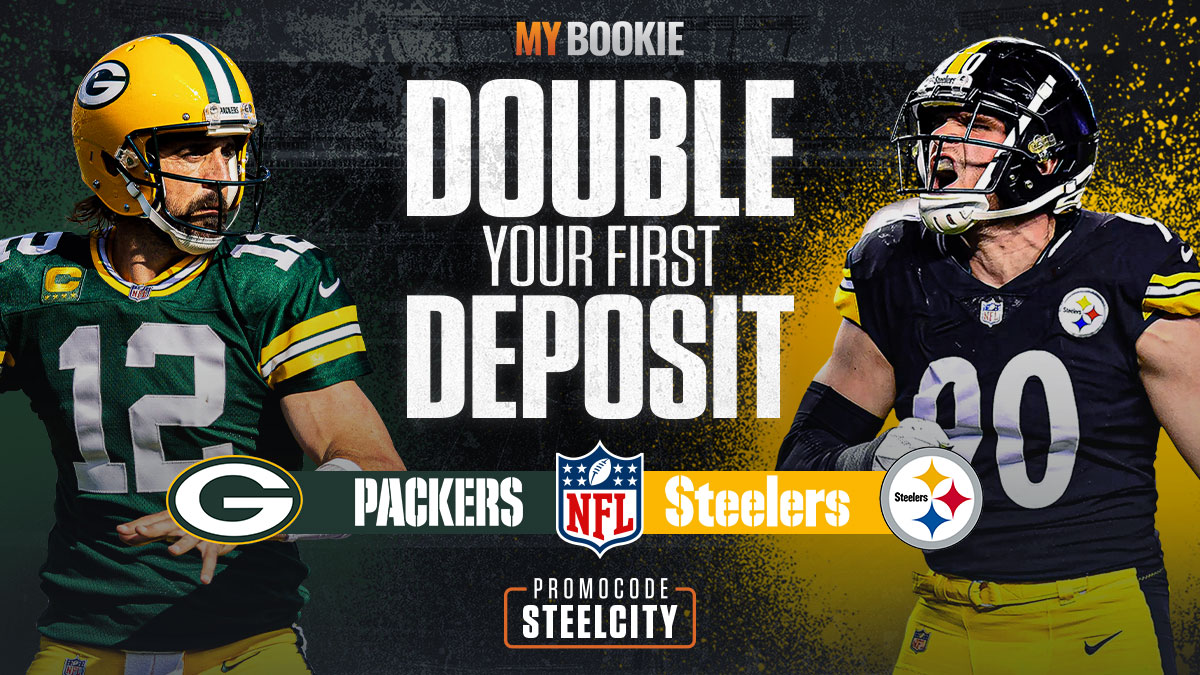 Questions or Comments?
Call the Steel City Underground Fan Line and have your question played on our podcast! The best questions will be answered in a future episode.
– Dial (203) 900-4SCU (4728) from any number, and leave your name, location, and a question on our automated attendant.
– Text (203) 900-4SCU with your question OR
– Email fanmail@steelcityunderground.com
Subscribe to our podcasts:
Apple Podcasts/iTunes – https://itunes.apple.com/us/podcast/steel-city-underground/id1086142389
Google Podcasts/Google Play Music – https://play.google.com/music/listen#/ps/I477fe5rmf4c36rnymjsqe7hvqi
YouTube – https://www.youtube.com/c/Steelcityunderground
Stitcher – http://www.stitcher.com/podcast/steel-city-underground
TuneIn – http://tunein.com/radio/Steel-City-Underground-p836074/
Spreaker – https://www.spreaker.com/show/2600913
iHeartRadio – https://www.iheart.com/podcast/steel-city-underground-podcast-28337685/
Spotify – https://open.spotify.com/show/4Yacx1utIsGBZHZdOFpZ2y
Deezer – https://www.deezer.com/show/1439702
Connect:
Facebook – https://www.facebook.com/steelcityunderground
Twitter – https://twitter.com/steelcityundrgr
YouTube – http://www.youtube.com/c/Steelcityunderground
Instagram – https://www.instagram.com/steelcityunderground/
Web – https://www.steelcityunderground.com/
Podcast: Play in new window | Download (Duration: 58:37 — 80.7MB)