Steelers surprise just about everyone with 23-16 win over the Bills
Joe and Brian celebrate the Steelers 23-16 win over the Buffalo Bills by calling out everyone who picked against Pittsburgh on Sunday.
Unfortunately, there were a lot of… actually, did anyone pick the Steelers to win? No!
Okay, it wasn't pretty to start, but there were a lot of kneejerk reactions in the first half as the Steelers got poised and pulled off the "upset". Hear what the hosts have to say about it and more on this show.
Double Your Deposit With MyBookie
Visit https://bit.ly/MB-SteelCity and use the promo code STEELCITY to get started.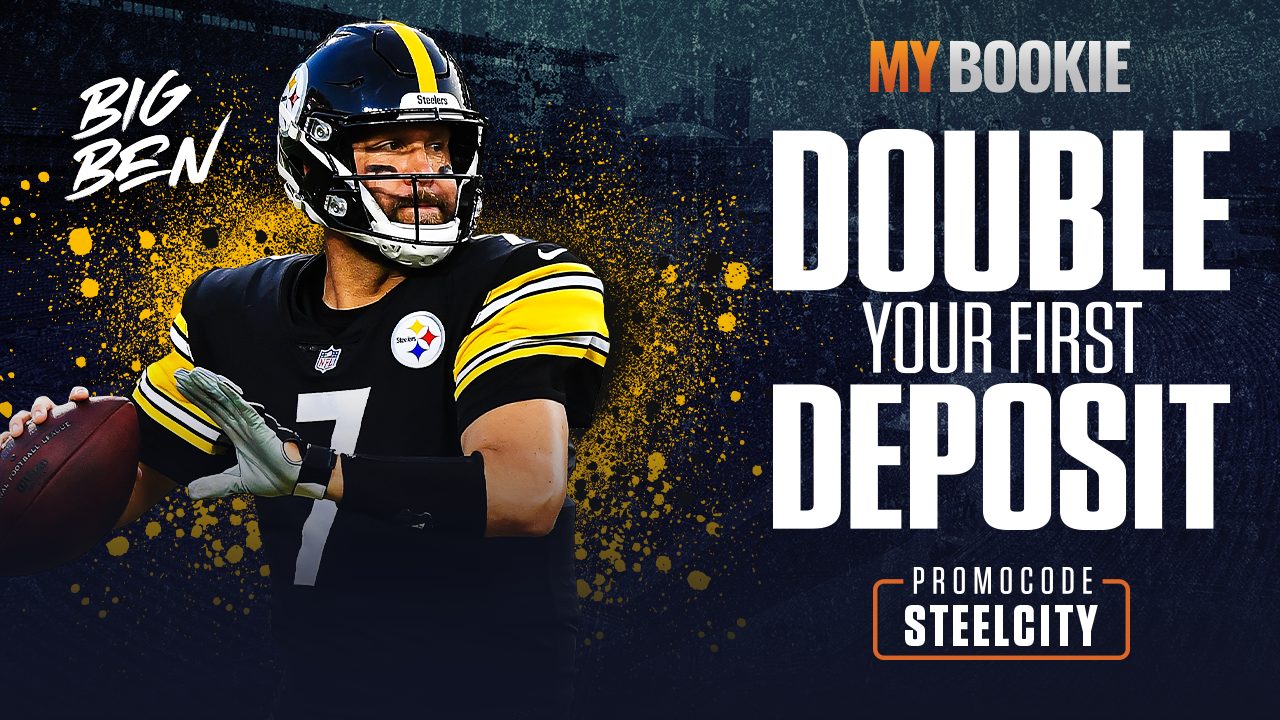 Questions or Comments?
Call the Steel City Underground Fan Line and have your question played on our podcast! The best questions will be answered in a future episode.
– Dial (203) 900-4SCU (4728) from any number, and leave your name, location, and a question on our automated attendant.
– Text (203) 900-4SCU with your question OR
– Email fanmail@steelcityunderground.com
Subscribe to our podcasts:
Apple Podcasts/iTunes – https://itunes.apple.com/us/podcast/steel-city-underground/id1086142389
Google Podcasts/Google Play Music – https://play.google.com/music/listen#/ps/I477fe5rmf4c36rnymjsqe7hvqi
YouTube – https://www.youtube.com/c/Steelcityunderground
Stitcher – http://www.stitcher.com/podcast/steel-city-underground
TuneIn – http://tunein.com/radio/Steel-City-Underground-p836074/
Spreaker – https://www.spreaker.com/show/2600913
iHeartRadio – https://www.iheart.com/podcast/steel-city-underground-podcast-28337685/
Spotify – https://open.spotify.com/show/4Yacx1utIsGBZHZdOFpZ2y
Deezer – https://www.deezer.com/show/1439702
Connect:
Facebook – https://www.facebook.com/steelcityunderground
Twitter – https://twitter.com/steelcityundrgr
YouTube – http://www.youtube.com/c/Steelcityunderground
Instagram – https://www.instagram.com/steelcityunderground/
Web – https://www.steelcityunderground.com/
Podcast: Play in new window | Download (Duration: 41:15 — 56.9MB)