Weekly WTF: Coach ejection, Week 1 upsets, and the league MVP gets embarrassed
Welcome to Week 1 of the 2021 NFL season and the opening edition of this year's Weekly WTF (What The Football) segment from SCU with Terry Fletcher.
This week Terry talks about missed holding calls, and a Pat Freiermuth "The Blind Side" movie moment as the Steeler "upset" the Bills. Baker Mayfield throws a tantrum, Lamar Jackson fumbles the Ravens game away, and a there's even a coach punching ejection in the KC game!
WTF big time as we start the season and also realize, yes, Aaron Rodgers is a diva.
Double Your Deposit With MyBookie
Visit https://bit.ly/MB-SteelCity and use the promo code STEELCITY to get started.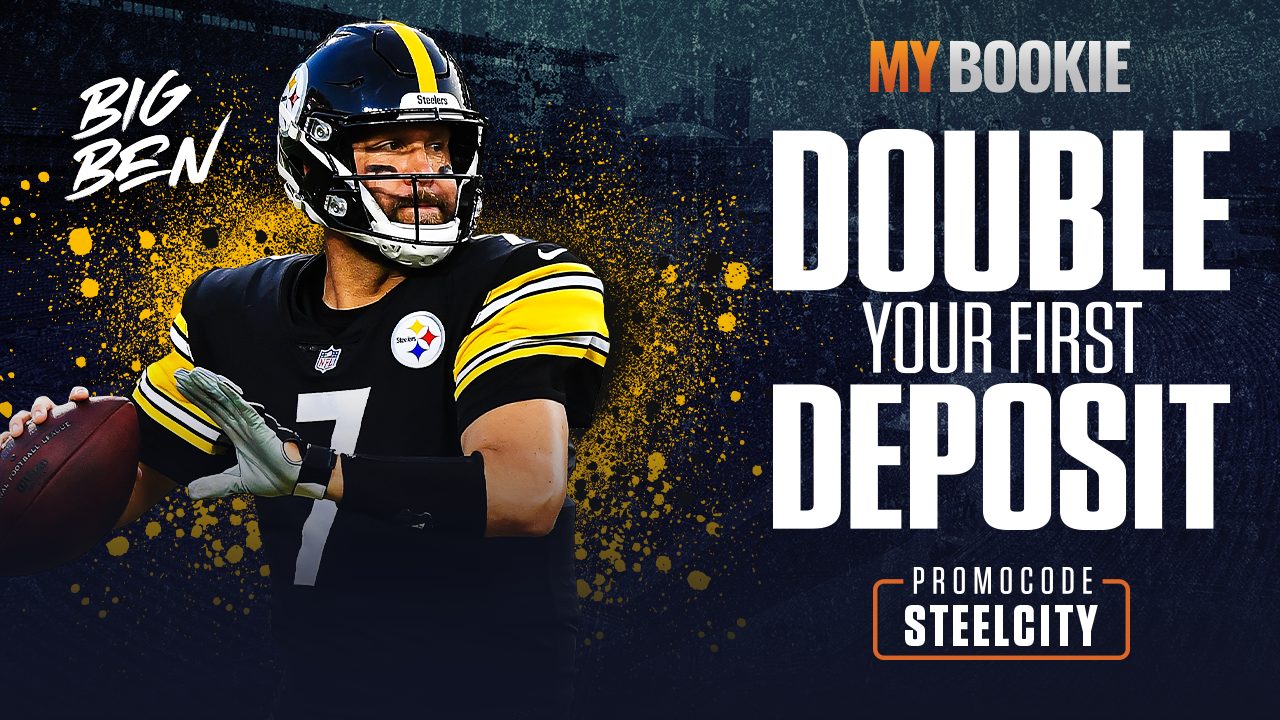 Questions or Comments?
Call the Steel City Underground Fan Line and have your question played on our podcast! The best questions will be answered in a future episode.
– Dial (203) 900-4SCU (4728) from any number, and leave your name, location, and a question on our automated attendant.
– Text (203) 900-4SCU with your question OR
– Email fanmail@steelcityunderground.com
Subscribe to our podcasts:
Apple Podcasts/iTunes – https://itunes.apple.com/us/podcast/steel-city-underground/id1086142389
Google Podcasts/Google Play Music – https://play.google.com/music/listen#/ps/I477fe5rmf4c36rnymjsqe7hvqi
YouTube – https://www.youtube.com/c/Steelcityunderground
Stitcher – http://www.stitcher.com/podcast/steel-city-underground
TuneIn – http://tunein.com/radio/Steel-City-Underground-p836074/
Spreaker – https://www.spreaker.com/show/2600913
iHeartRadio – https://www.iheart.com/podcast/steel-city-underground-podcast-28337685/
Spotify – https://open.spotify.com/show/4Yacx1utIsGBZHZdOFpZ2y
Deezer – https://www.deezer.com/show/1439702
Connect:
Facebook – https://www.facebook.com/steelcityunderground
Twitter – https://twitter.com/steelcityundrgr
YouTube – http://www.youtube.com/c/Steelcityunderground
Instagram – https://www.instagram.com/steelcityunderground/
Web – https://www.steelcityunderground.com/
Podcast: Play in new window | Download (Duration: 25:27 — 35.2MB)