Steelers snap 3-game losing streak with offensive explosion over the Broncos
Joe boomerangs back to the broadcast to share his thoughts on what (mostly) went right with the Steelers 27-19 victory over the Denver Broncos on Sunday.
A few performances truly stood out, as did some that may have been missed. However, this win should help the Steelers momentum as they can hopefully build towards a .500 record before the bye week.
Double Your Deposit With MyBookie
Visit https://bit.ly/MB-SteelCity and use the promo code STEELCITY to get started.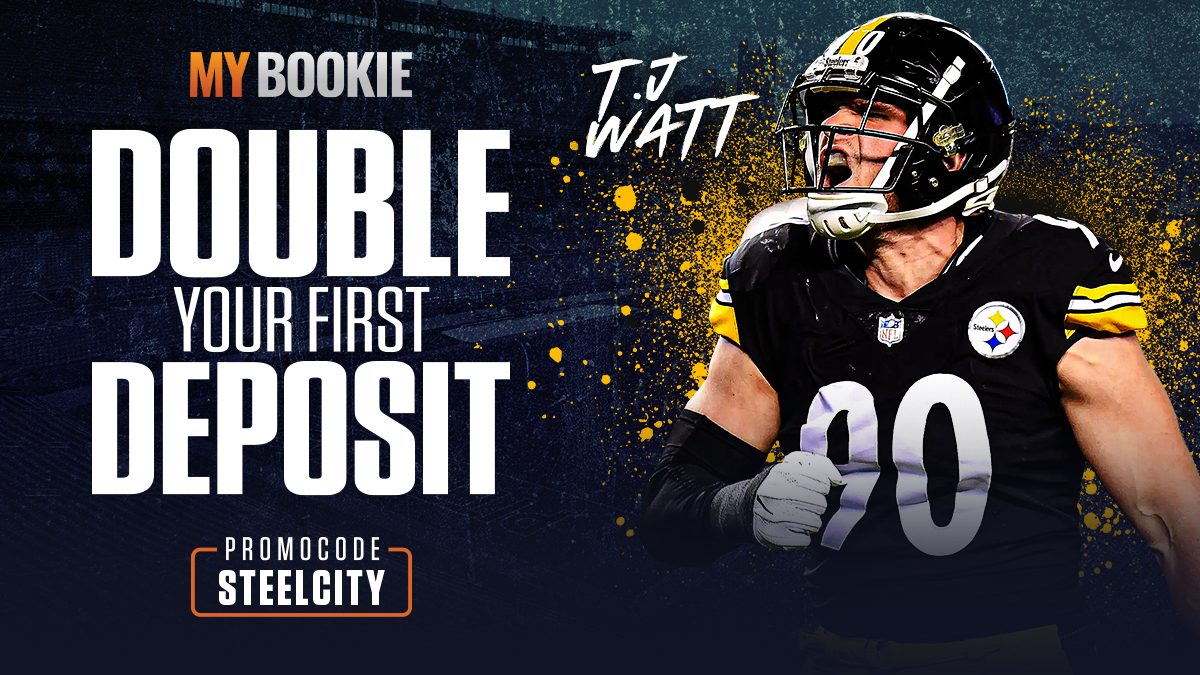 Questions or Comments?
Call the Steel City Underground Fan Line and have your question played on our podcast! The best questions will be answered in a future episode.
– Dial (203) 900-4SCU (4728) from any number, and leave your name, location, and a question on our automated attendant.
– Text (203) 900-4SCU with your question OR
– Email fanmail@steelcityunderground.com
Subscribe to our podcasts:
Apple Podcasts/iTunes – https://itunes.apple.com/us/podcast/steel-city-underground/id1086142389
Google Podcasts/Google Play Music – https://play.google.com/music/listen#/ps/I477fe5rmf4c36rnymjsqe7hvqi
YouTube – https://www.youtube.com/c/Steelcityunderground
Stitcher – http://www.stitcher.com/podcast/steel-city-underground
TuneIn – http://tunein.com/radio/Steel-City-Underground-p836074/
Spreaker – https://www.spreaker.com/show/2600913
iHeartRadio – https://www.iheart.com/podcast/steel-city-underground-podcast-28337685/
Spotify – https://open.spotify.com/show/4Yacx1utIsGBZHZdOFpZ2y
Deezer – https://www.deezer.com/show/1439702
Amazon Music – https://www.amazon.com/Pittsburgh-Steelers-Podcast-Steel-Underground/dp/B08K57Y4X6
Pandora – https://www.pandora.com/podcast/pittsburgh-steelers-podcast-steel-city-underground/PC:43358?part=PC:43358&corr=podcast_organic_external_site&TID=Brand:POC:PC43358:podcast_organic_external_site
Connect:
Facebook – https://www.facebook.com/steelcityunderground
Twitter – https://twitter.com/steelcityundrgr
YouTube – http://www.youtube.com/c/Steelcityunderground
Instagram – https://www.instagram.com/steelcityunderground/
Web – https://www.steelcityunderground.com/
Podcast: Play in new window | Download (Duration: 42:54 — 59.1MB)