SCU Feature Writer Brian Roach has a personal story of his daughter, Emily, overcoming all odds to live a healthy, normal life.
Emily wasn't supposed to make it: more than once. His story details how research sponsored or funded by the March of Dimes is responsible for Emily being here today.
You can read Emily's touching story here.

Emily is 17 now. She's an honor student in High School, and a huge Steelers fan!
The March of Dimes Mission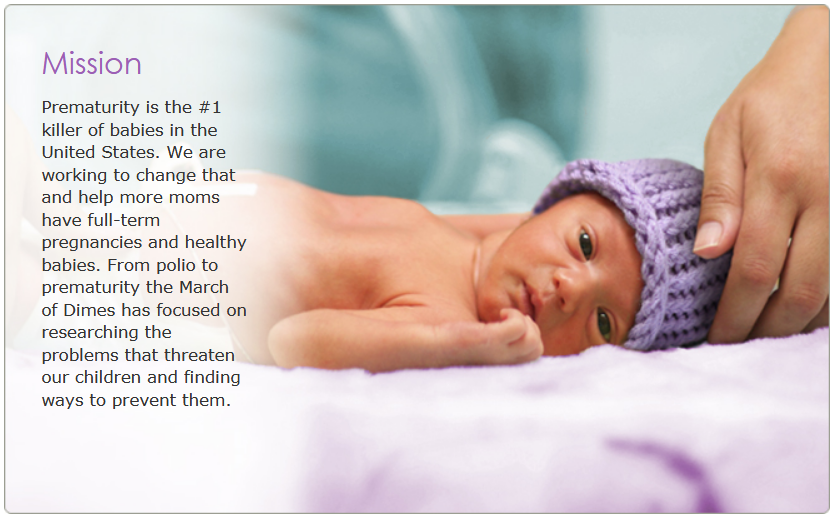 Every Spring, for the past 15 years, Brian sets aside the Steelers as his priority, and does whatever he can to support the March of Dimes, and their research:
I don't mess around with this, and so, as I always do every year, I'm going to put my money (or in this case, my stuff) where my mouth is, and proudly announce The First Ever Annual Steel City Underground March of Dimes fundraising contest!
By donating to a great cause, you can also give yourself an opportunity to win an awesome prize.
How You Can Help
Steelers Nation: we're asking for your help. Brian has been generous enough to donate one of his most-prized possessions, a replica Steelers #43 jersey signed by Troy Polamalu, to those who donate to the March of Dimes.
Here's how it works:
For every dollar you donate you will be entered one time into a drawing for the autographed jersey.
Drawing Date
The night after the walk, Brian will do a Facebook live drawing for the winner of the jersey.
As you can tell, this is important to me, and dear to my heart.  Let's show the power of Steelers Nation, and help make sure that no baby ever has to go through the struggles that Emily did, and no family ever has to be told not to hope.
Official Rules
An individual shall donate any amount to the March of Dimes.  The individual must include a message with the donation that includes the words "Steel City Underground".  Failure to include the message may invalidate the entry.
For each dollar donated, the individual will be entered into a random drawing for the prize stated below. All donations must be received no later than April 29th, 2018 to be included in the contest.  Donations are non-refundable and are 100% provided to the March of Dimes.
This contest is open only to citizens living in the Continental United States. All contestants must be 18 years of age or older, or have a parent or legal guardian's permission to participate.
One winner will be randomly selected on Sunday, April 30th, 2017 during a Facebook Live broadcast. The winner will be confirmed and announced via Facebook, Twitter and this contest promotion page.
The winner will be contacted via selected social network and must provide a physical mailing address. Failure to do so in a timely manner will result in forfeiture of contest prize and selection of a different winner.
Prize(s) – one winner will be selected to receive a full-sized replica jersey autographed by Troy Polamalu.
This contest is solely endorsed by Steel City Underground and is not affiliated with the NFL or it's member clubs, or directly with the March of Dimes.
Steel City Underground reserves the right to modify these rules at any time, and may suspend or terminate this contest without notice.