SCU's Best NFL Jersey Tournament Final 4: Chargers vs. Steelers
Welcome to Steel City Underground's latest March Madness creation: The "Best" NFL Jersey Tournament!
For a recap of how we set this up, plus results thus far, please refer to our main SCU March Madness page.
Final Four
It's the Final Four!
The Chargers and Steelers face off for uniform supremacy. Who will end up the champion at the end? Let's see how the two teams look:
(16) Los Angeles Chargers
I'm young (or old) enough to remember when the current Chargers uniforms were their throwbacks. The white helmet with the variations of blue and powder blue was so popular they once again became the default style of choice for the team that moved to Los Angeles last season… and thankfully didn't tweak a thing!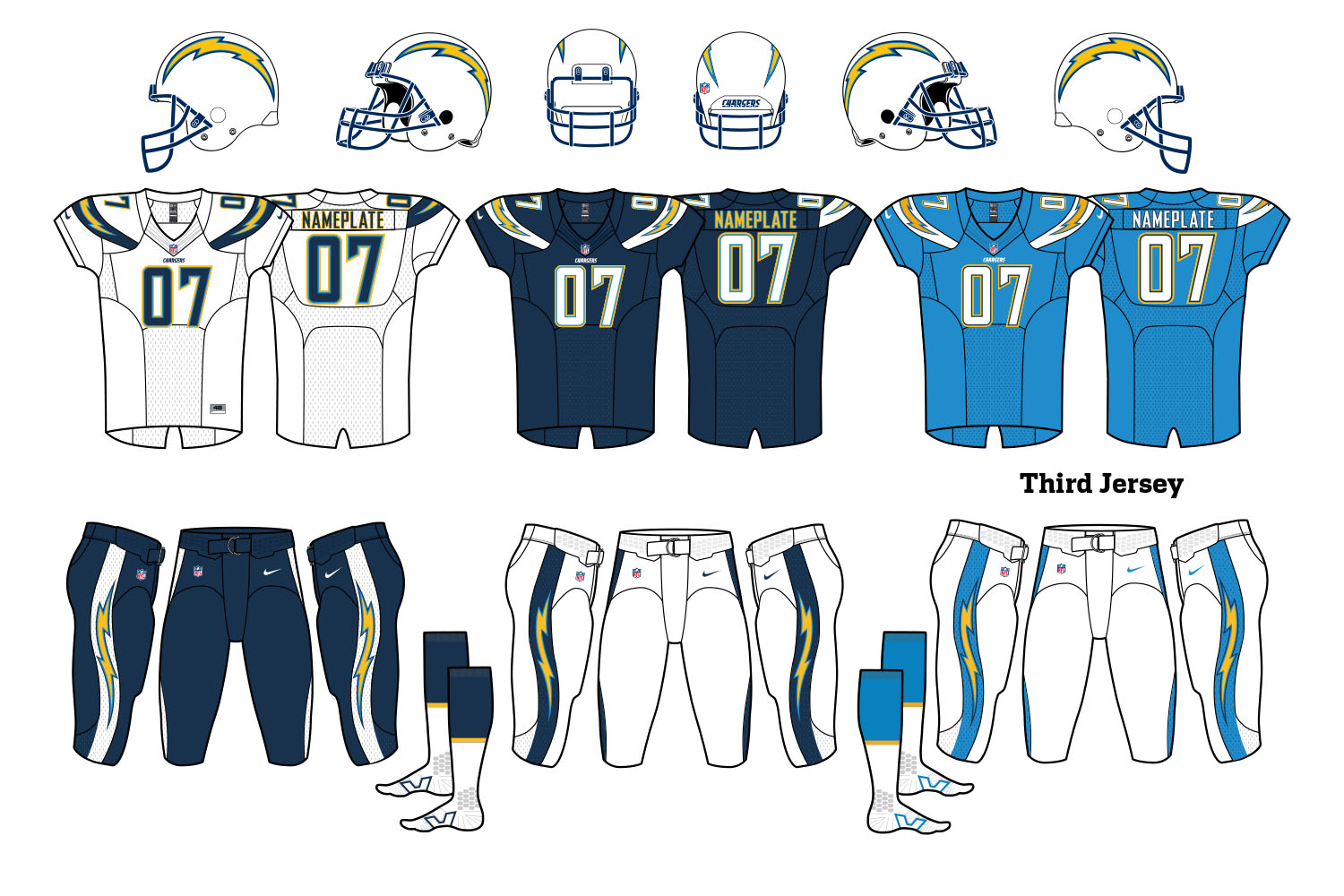 (5) Pittsburgh Steelers
Considering the source of our contest, the Steelers mostly traditional uniform may be a favorite to win this tournament. Black and gold forever, the uniform has remained mostly the same throughout the years, with small tweaks to the font used for numbers and the addition of the team logo near the end of the 90's.
The helmets remain the only in the league to feature a team logo on only one side.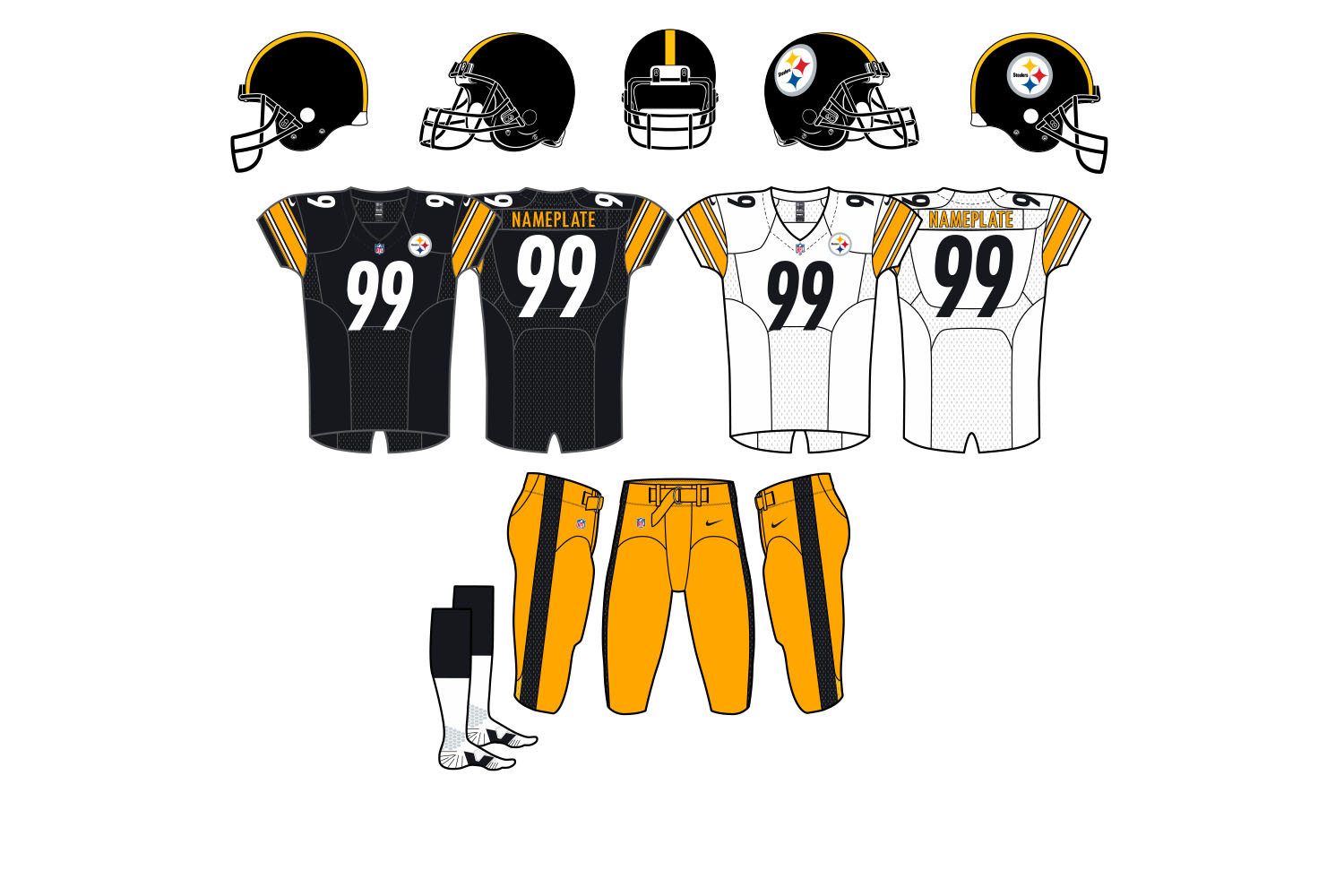 Vote For Your Favorite!
[yop_poll id="30″]
Previous Tournament Entries
All polls remain open during the first round of the tournament, so be sure to vote for the team uniforms you'd like to see emerge victorious.
---
Suggested articles from our sponsors